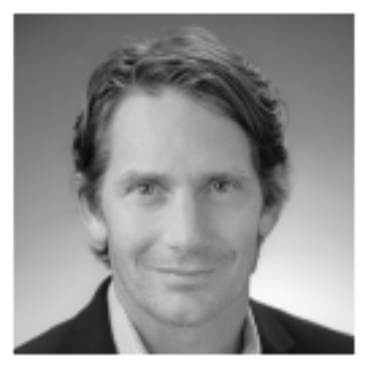 Stephen Snowdy
Chief Executive Officer
Dr. Snowdy is a scientist, serial entrepreneur and medical venture capitalist with two decades of experience in life science investing and executive management. He joins from Visioneering Technologies, Inc. (ASX: VTI), where he was Chief Executive Officer and Executive Director. He previously served as Chief Executive Officer at Abby Med LLC, a start-up pharmaceutical company dedicated to the development of a novel class of cancer drugs. Prior to that, he was Chairman and Chief Executive Officer of Calosyn Pharma, Inc., a Phase 2 osteoarthritis company, and was a partner for several years at a top-tier medical venture capital firm. Dr. Snowdy simultaneously earned a PhD in Neurobiology and an MBA from the University of North Carolina. He studied Chemical Engineering and Chemistry at the University of Florida, where he also completed two years of postbaccalaureate study in cardiopharmacology. His academic training followed service in the United States Navy Special Forces.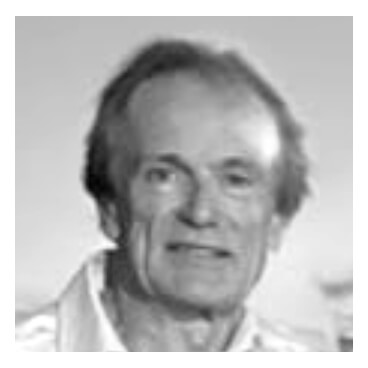 John Y. Caloz
Chief Financial Officer and Senior Vice President
Mr. Caloz has an accomplished history of providing senior financial leadership in the life sciences sector, including as Chief Financial Officer of Occulogix, Inc, a NASDAQ listed, a medical therapy company. Prior to that, Mr. Caloz served as Chief Financial Officer of IRIS International Inc., a Chatsworth, CA based medical device manufacturer. He served as Chief Financial Officer of San Francisco-based Synarc, Inc., a medical imaging company, and from 1993 to 1999 he was Senior Vice President, Finance and Chief Financial Officer of Phoenix International Life Sciences Inc. of Montreal, Canada, which was acquired by MDS Inc. in 1999. Mr. Caloz was a partner at Rooney, Greig, Whitrod, Filion & Associates of Saint Laurent, Quebec, Canada, a firm of Chartered Accountants specializing in research and development and high tech companies, from 1983 to 1993. Mr. Caloz, a Chartered Accountant, holds a degree in Accounting from York University, Toronto, Canada.